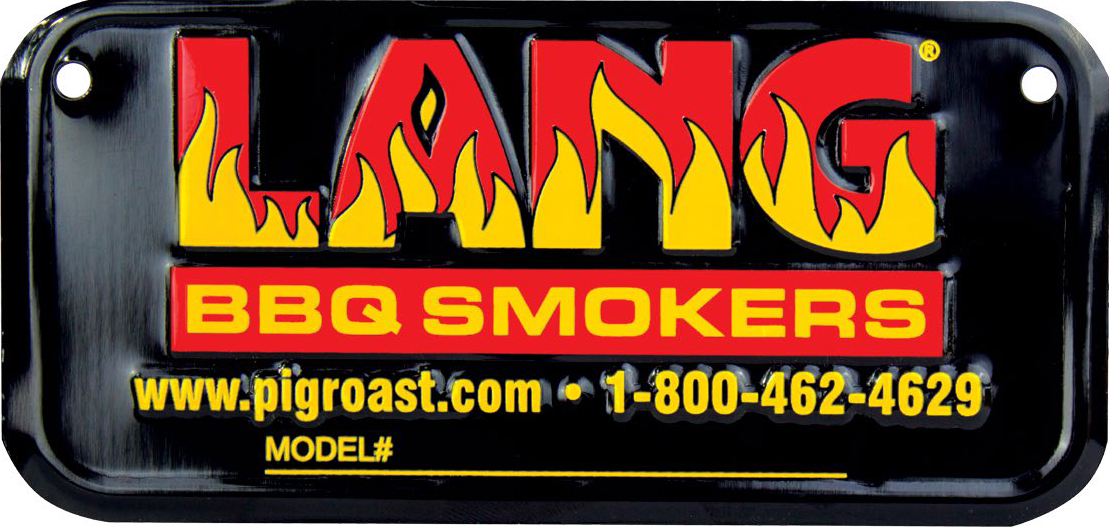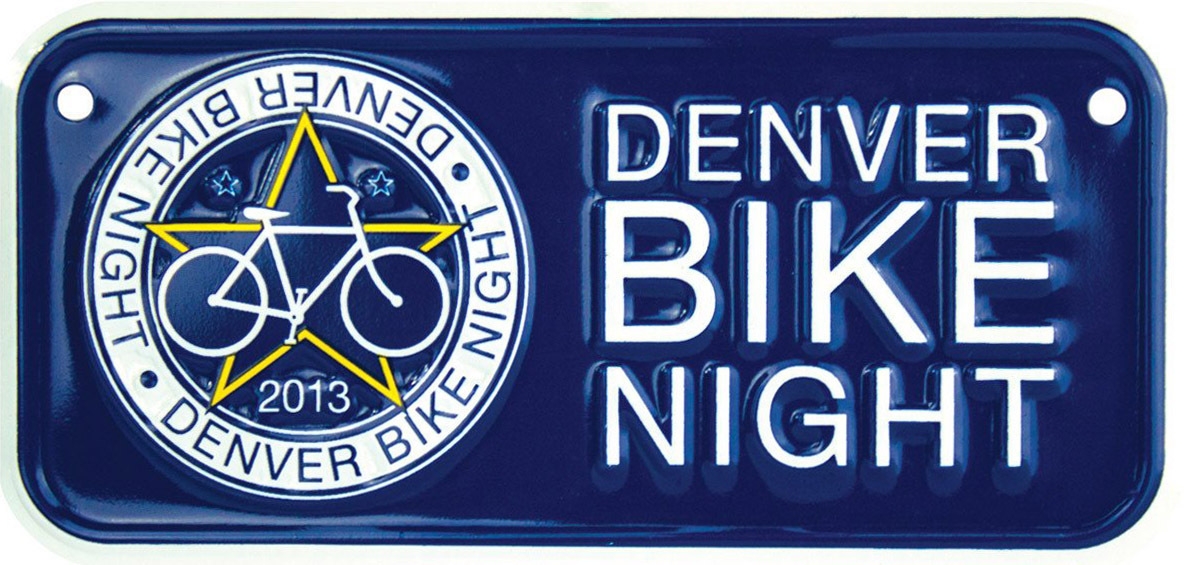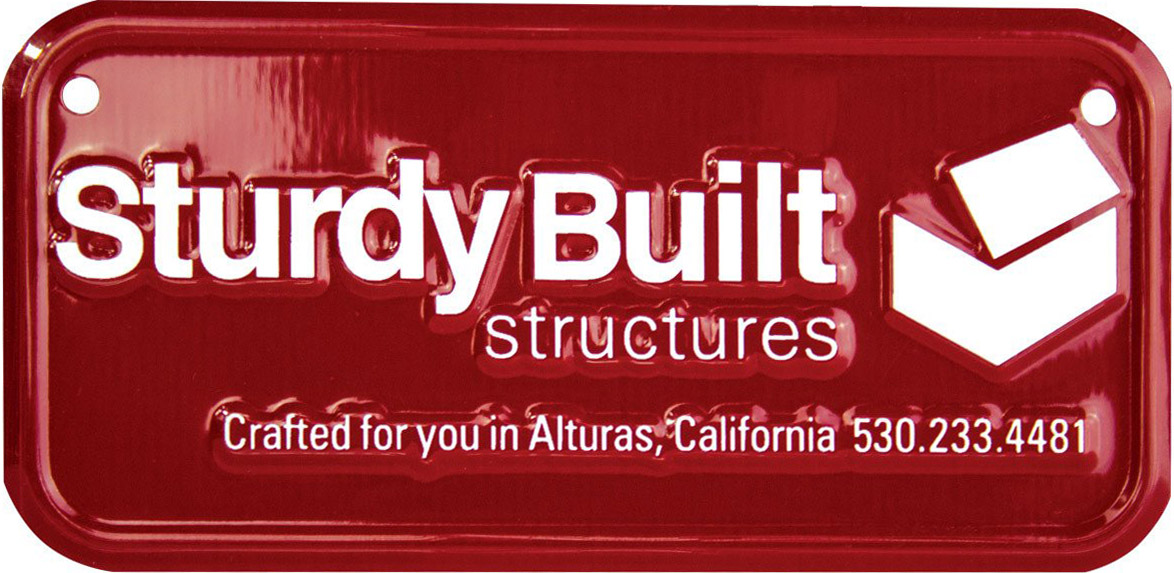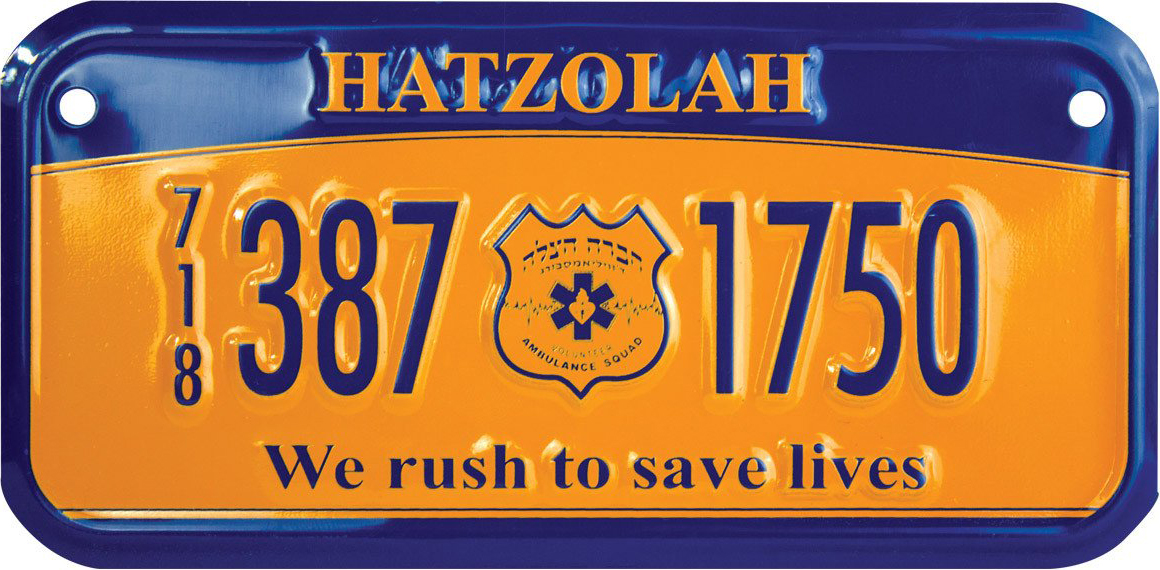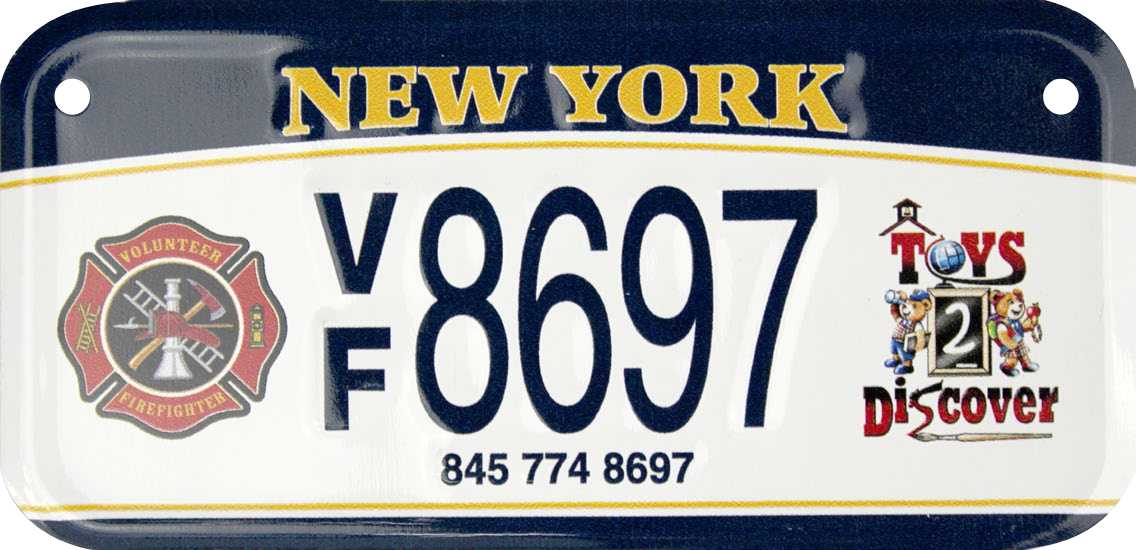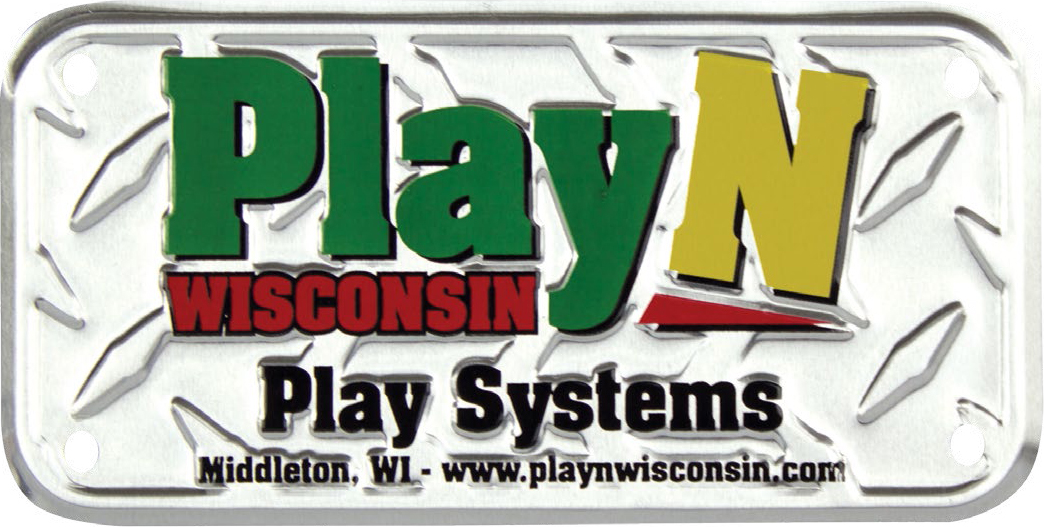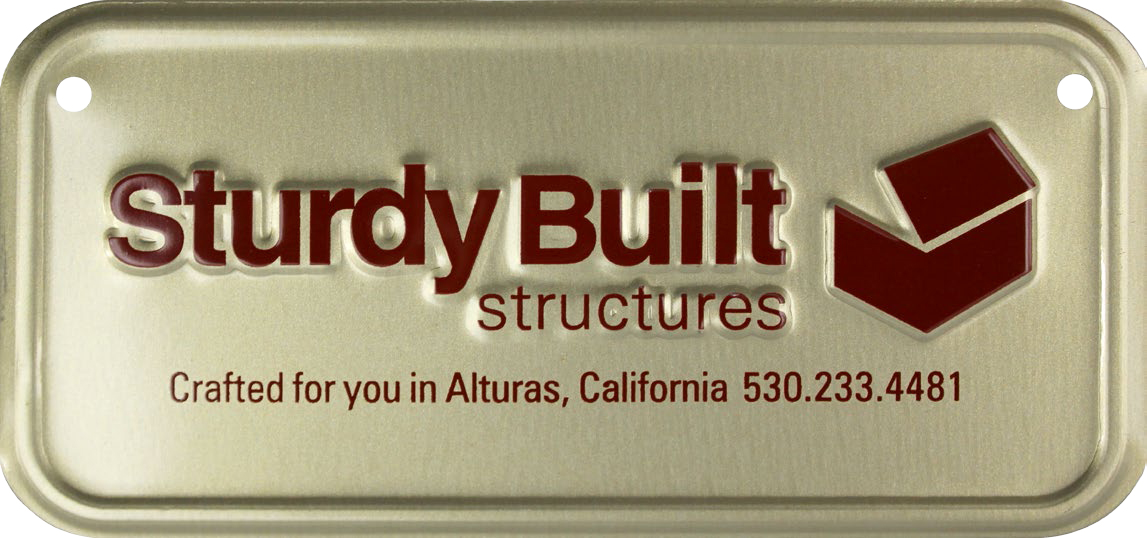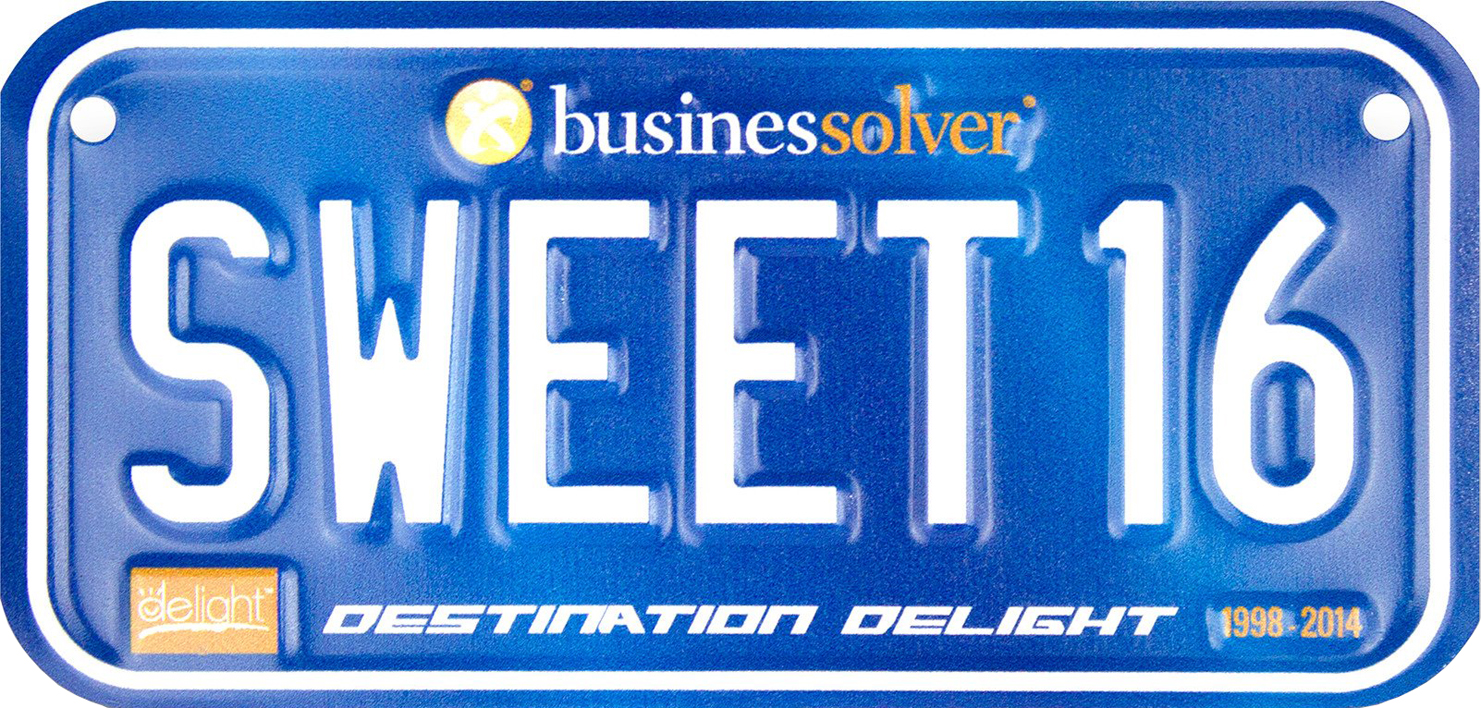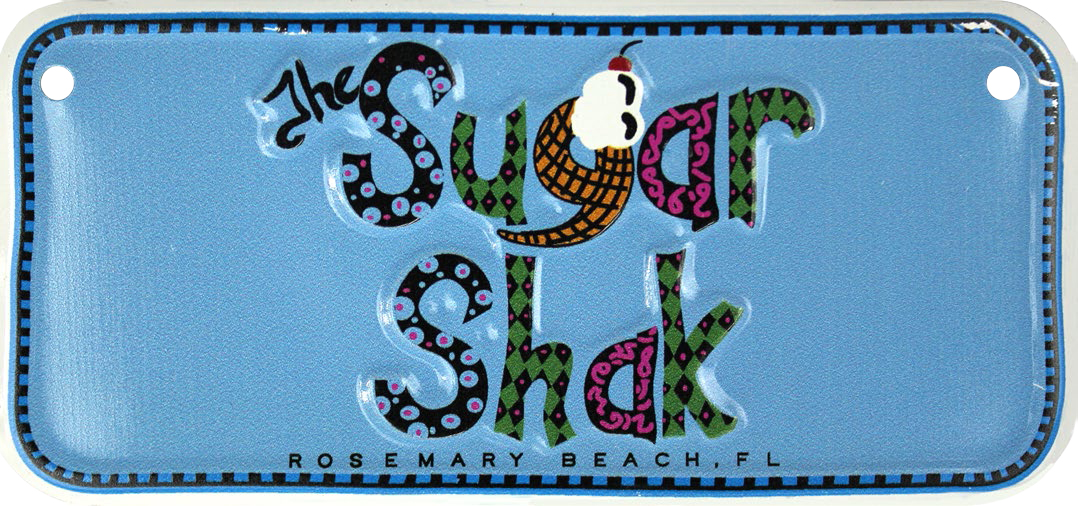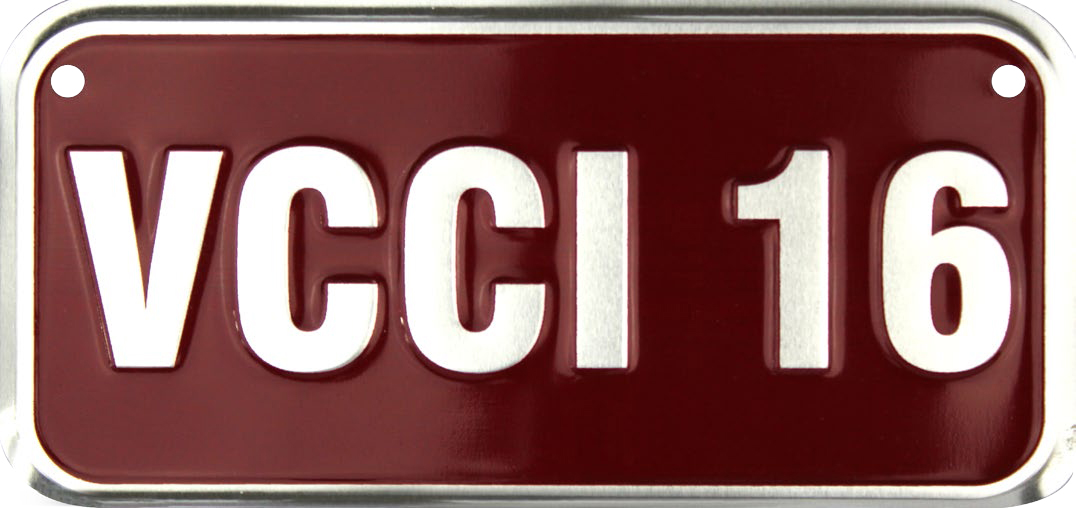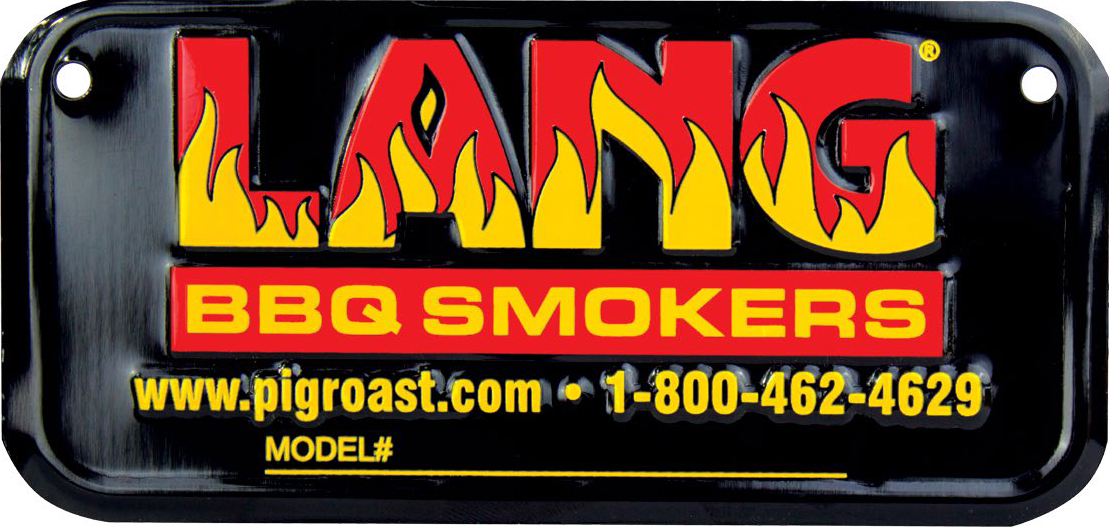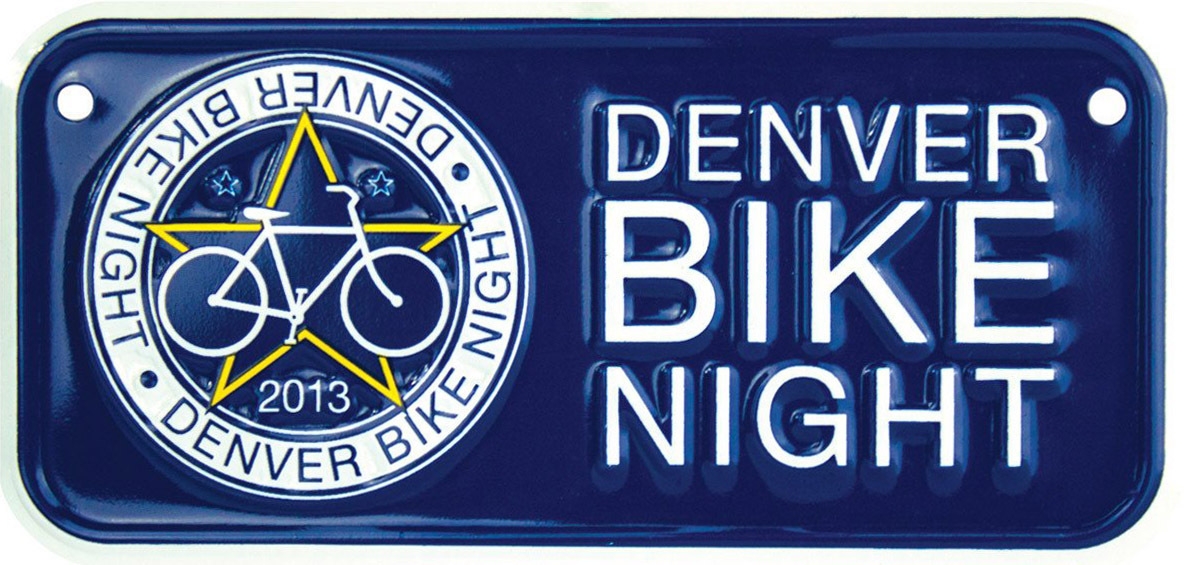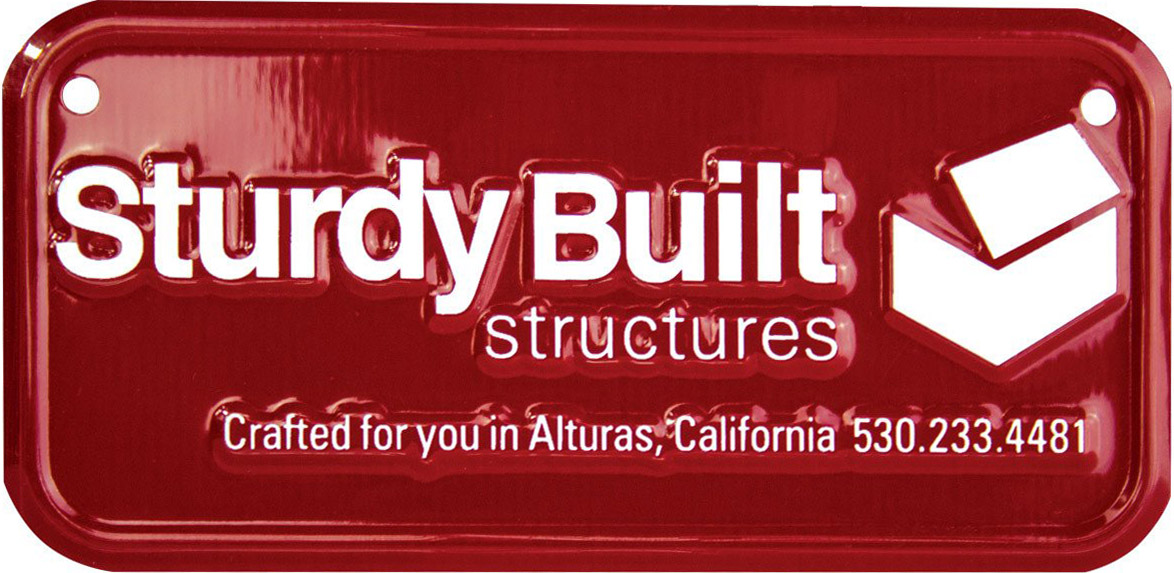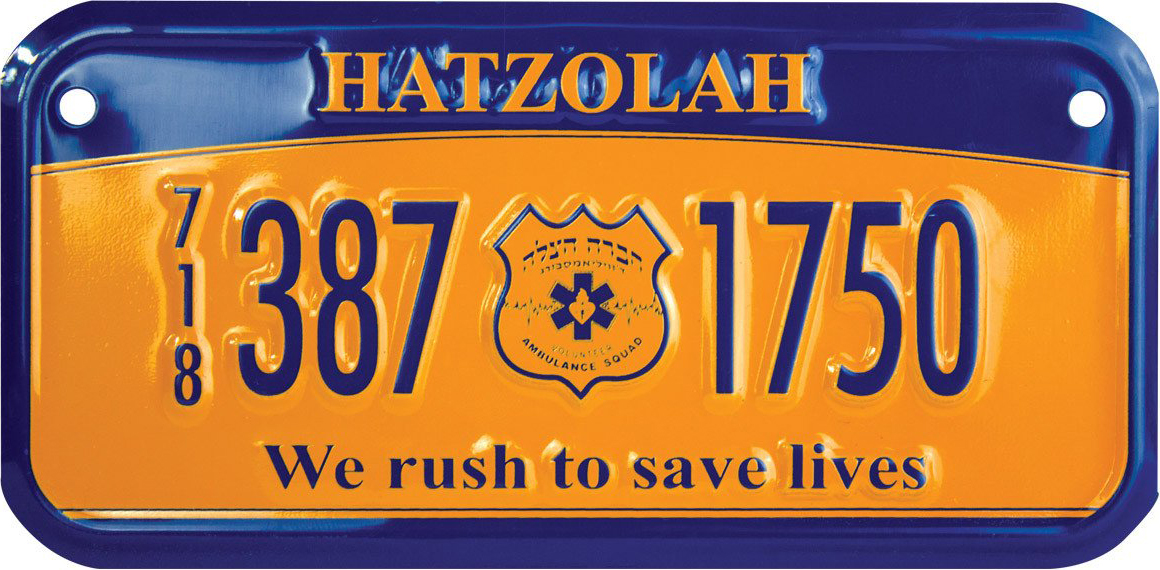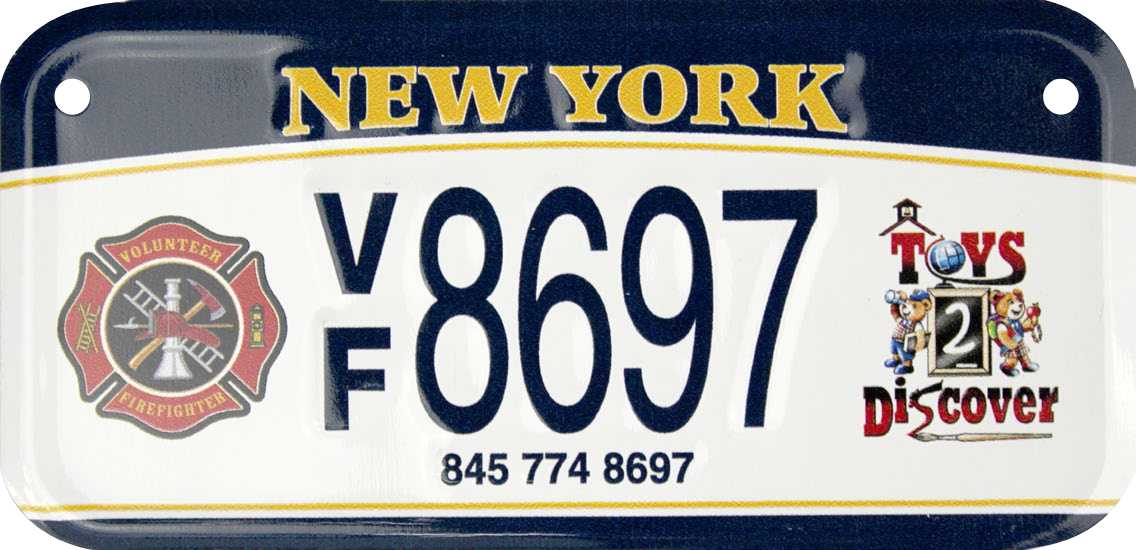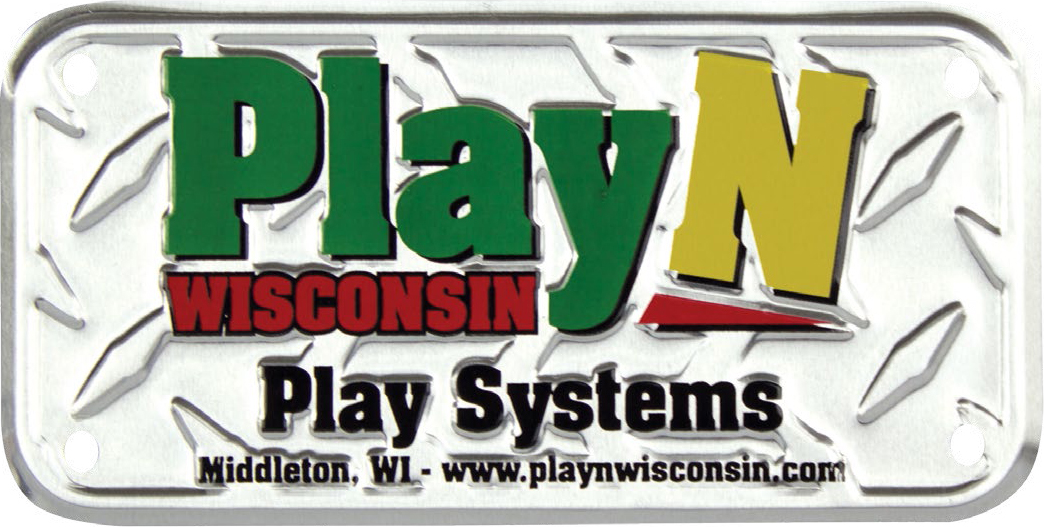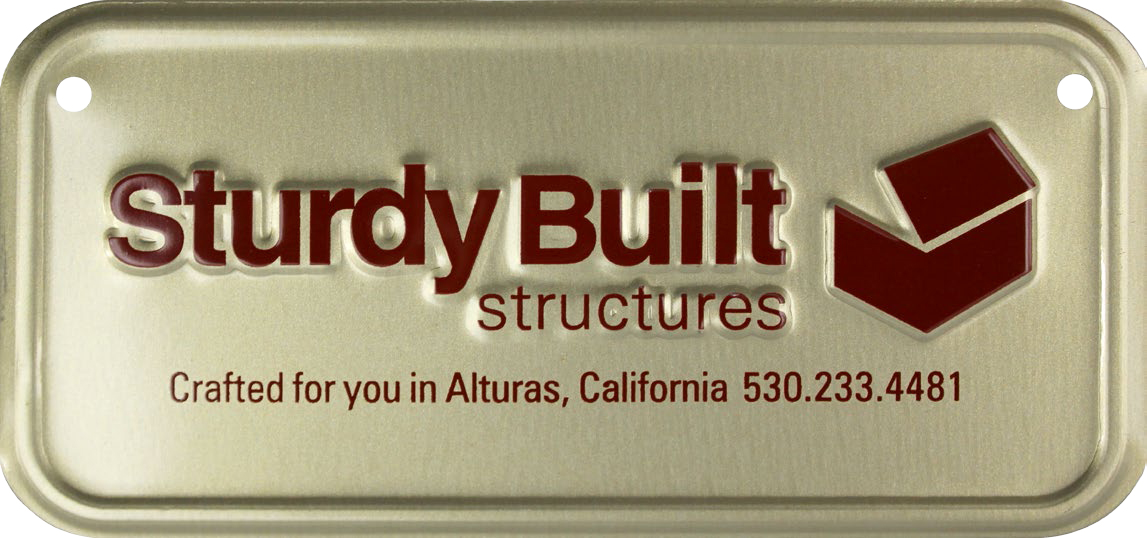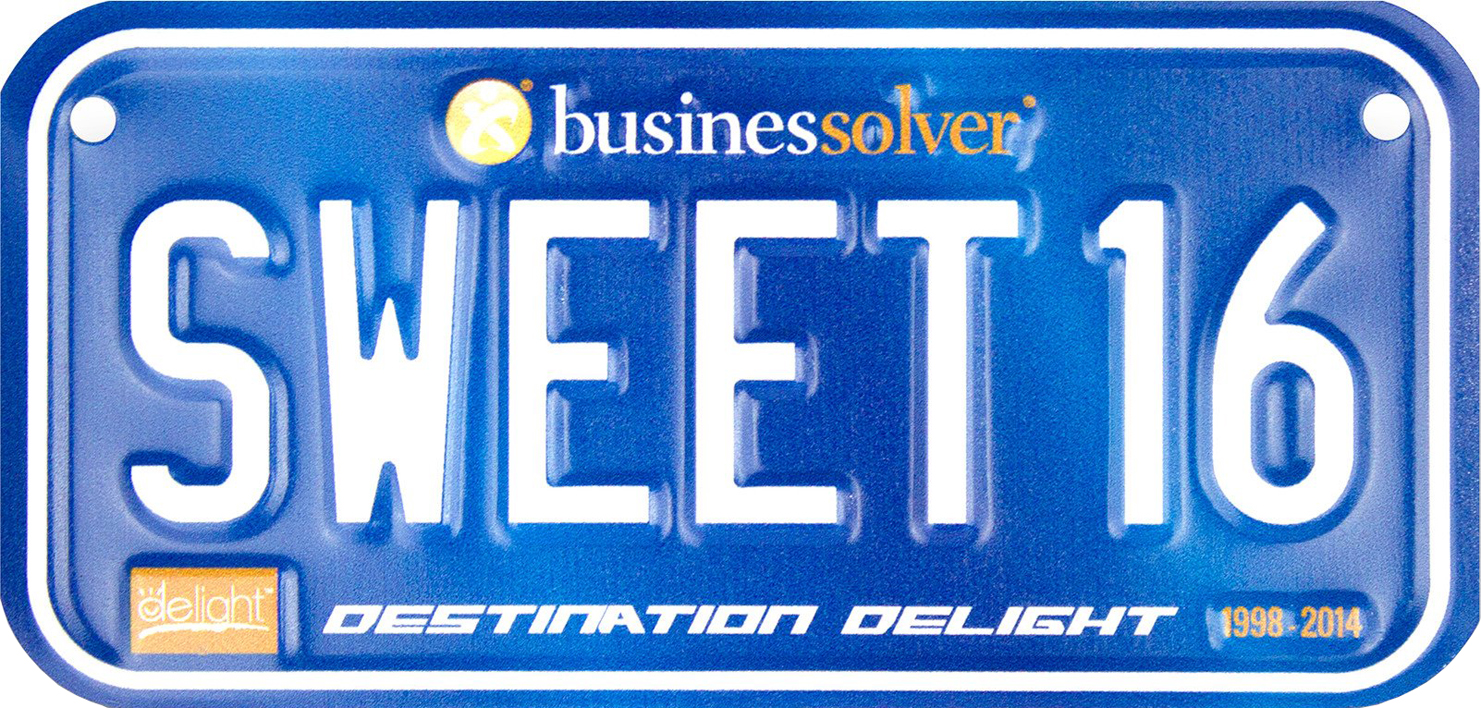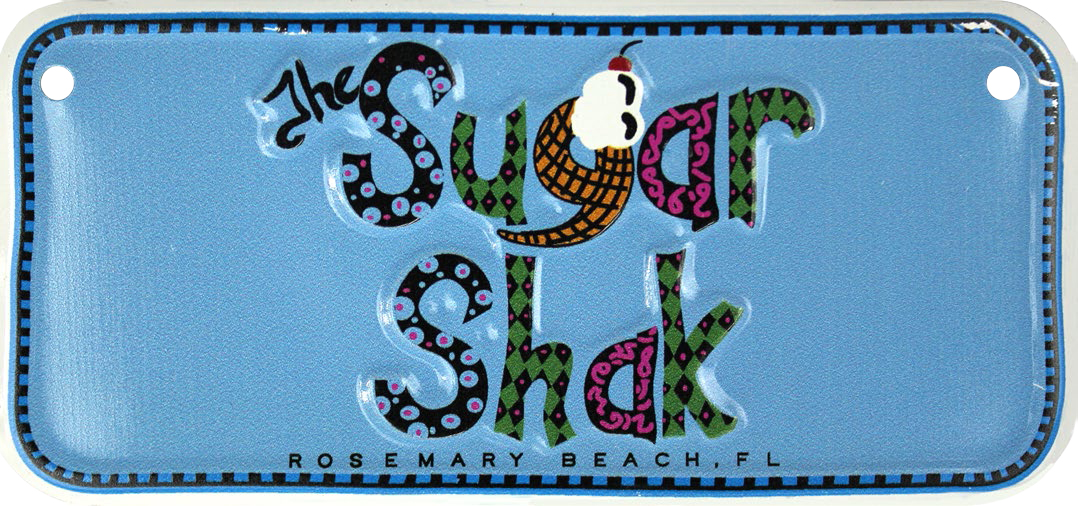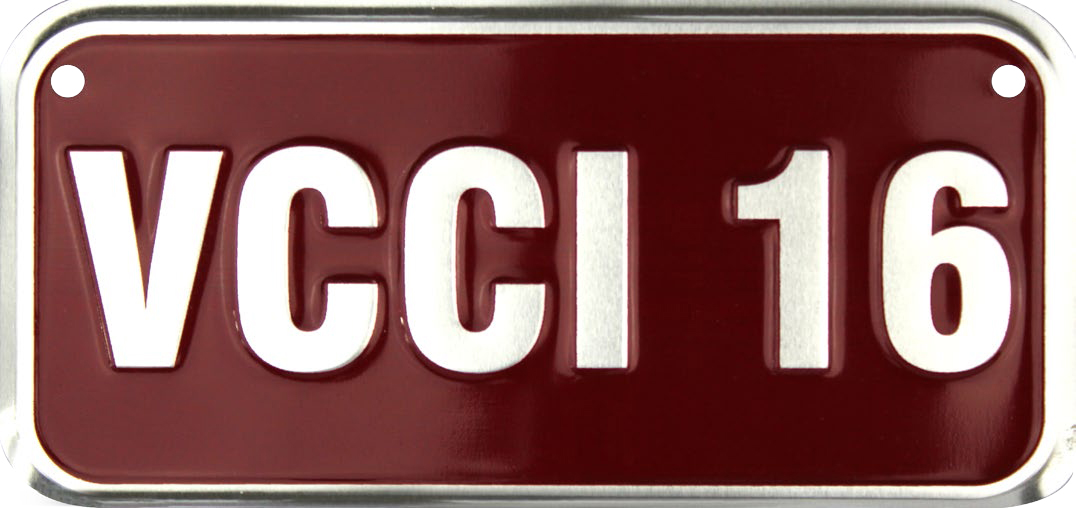 Custom embossed metal bicycle plates made from recycled aluminum. Made in the USA. Diamond embossing is free.
DESCRIPTION
Our custom bicycle license plates are manufactured from .024" recycled aluminum. All bicycle license plates are 3" tall by 6" wide.
Bicycle plates can be fully customized.  These custom embossed aluminum bicycle plates are the ideal item for your valued customers. Built to last outdoors for years, our bicycle plates are a great way to advertise your car dealership, business or promotion. You can design your license plate to match the colors and theme of your logo. These miniature bicycle plates makes a great giveaway, prize or event notification.
PRICING
Item No. 5012-BP
3" x 6" Embossed Aluminum Bicycle Plates
Quantity
5012-BP
Base
Each Extra
Color
Item No. BP-4C
4-Color Process
250
2.40
0.25
3.10
500
1.80
0.16
2.25
1,000
1.42
0.12
1.75
2,500
1.28
0.09
1.47
5,000
1.21
0.07
1.37
10,000
1.15
0.07
1.32
Base price includes choice of one standard background color, one imprint color, embossing and two holes in the upper corners. Diamond embossing is free.
SPECIFICATIONS
• License Plate Size: 3" height x 6" width
• Copy area: 2" height x 5 1/4" width
• Production time: The standard lead time is 4-6 weeks after the proof has been approved. FOR RUSH SERVICE: The lead time is approximately 10 working days after proof approval and payment received. Send an email for current production schedule and rush charge.
• Shipping: 4 lbs. per hundred FOB 30084 (GA).
• Halftones:  Add $0.05 for halftones per plate.
• Base price includes: Choice of one standard background color, one imprint color, embossing and two holes in the upper corner.
• Individual shrink wrapping:  $0.08 each.
• Material: Manufactured from .024" recycled aluminum.
• 4-Color Process pricing is for white background. Please send an email for 4-Color Process pricing on additional background colors if required.
When using a standard background color other than white, an additional color charge may be required for applying a white underlay below certain Pantone colors. This white underlay helps to preserve the top color from being affected by the color of the background.
ARTWORK
Please refer to our Artwork Page to learn about creating artwork for custom metal bicycle license plates. We offer an Artwork Template for each product. Please note the location of the slots/holes so that you can create artwork which will not interfere.
Artwork Template:  5012-BP or BP-4C
Standard background colors for Bicycle License Plates: