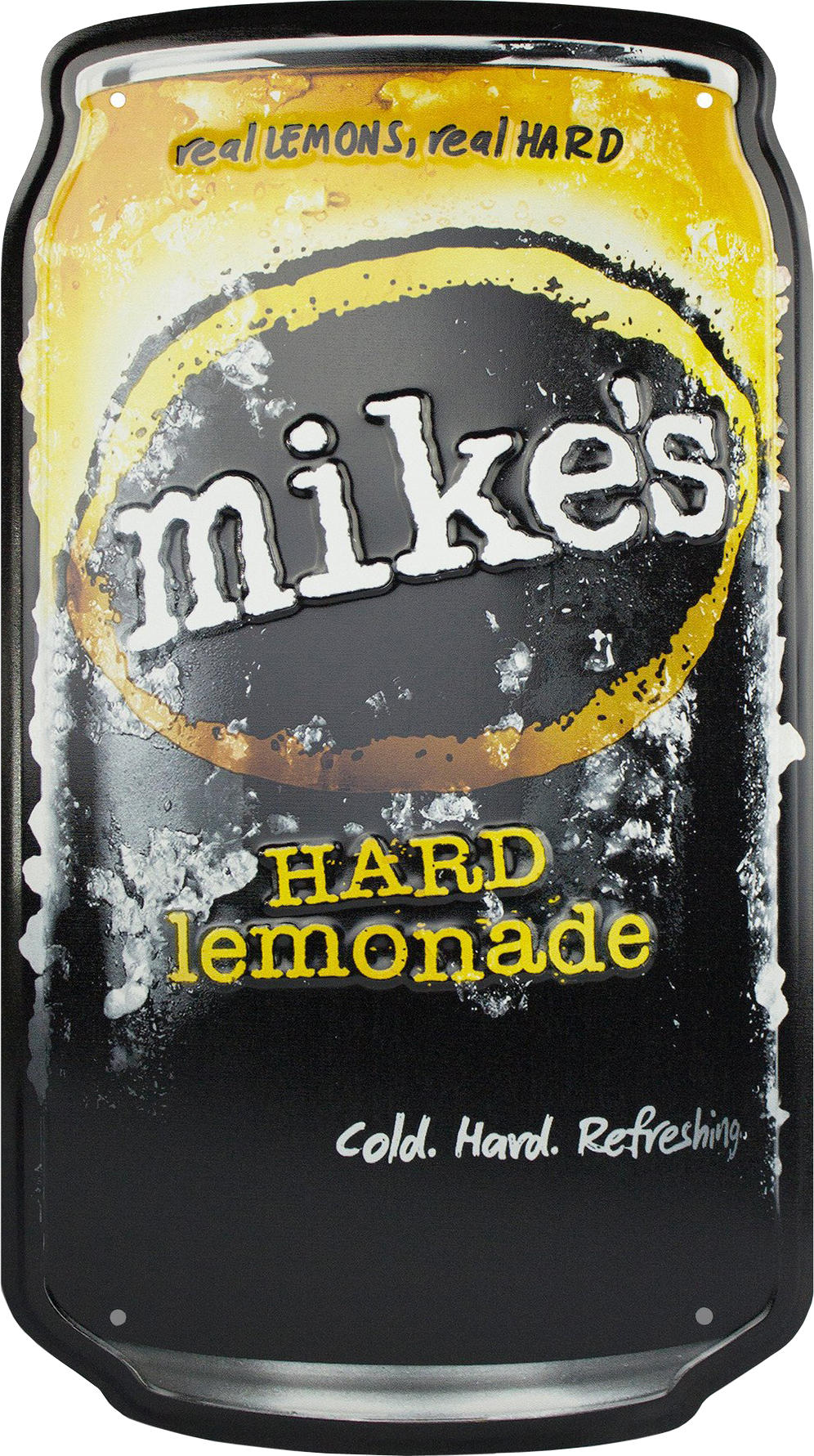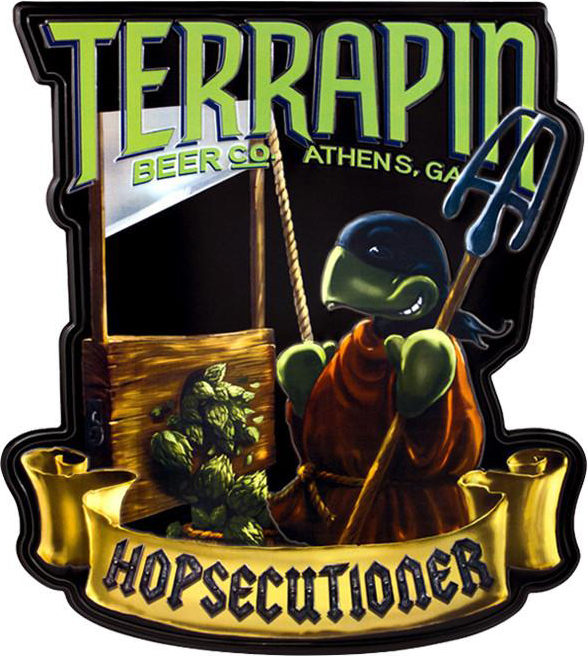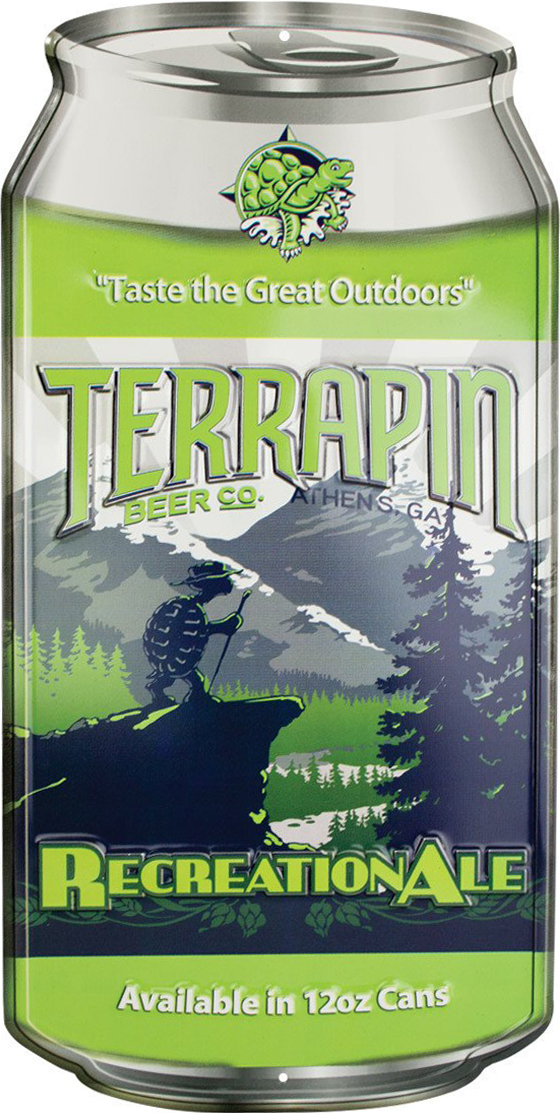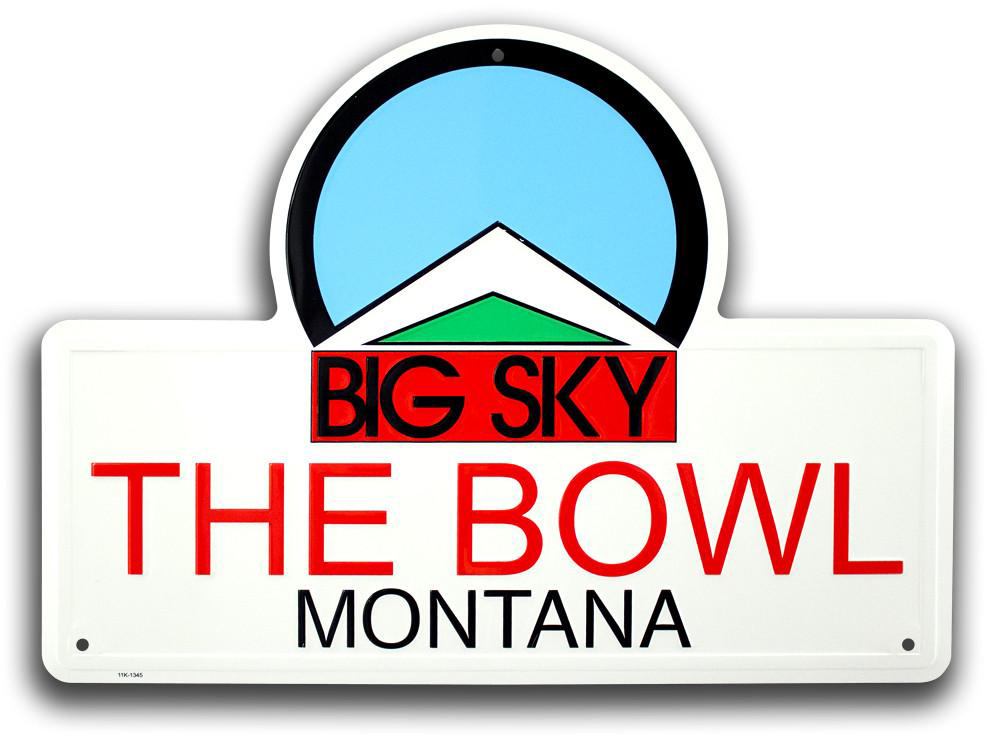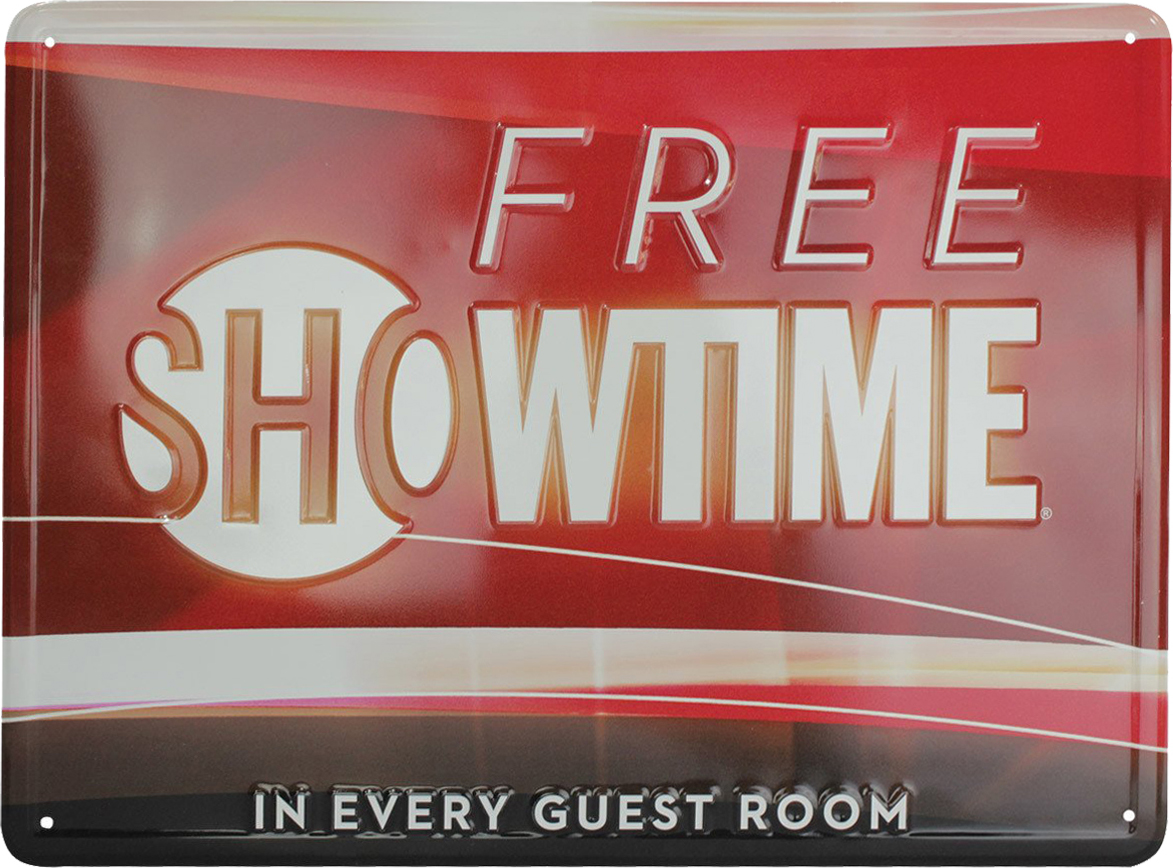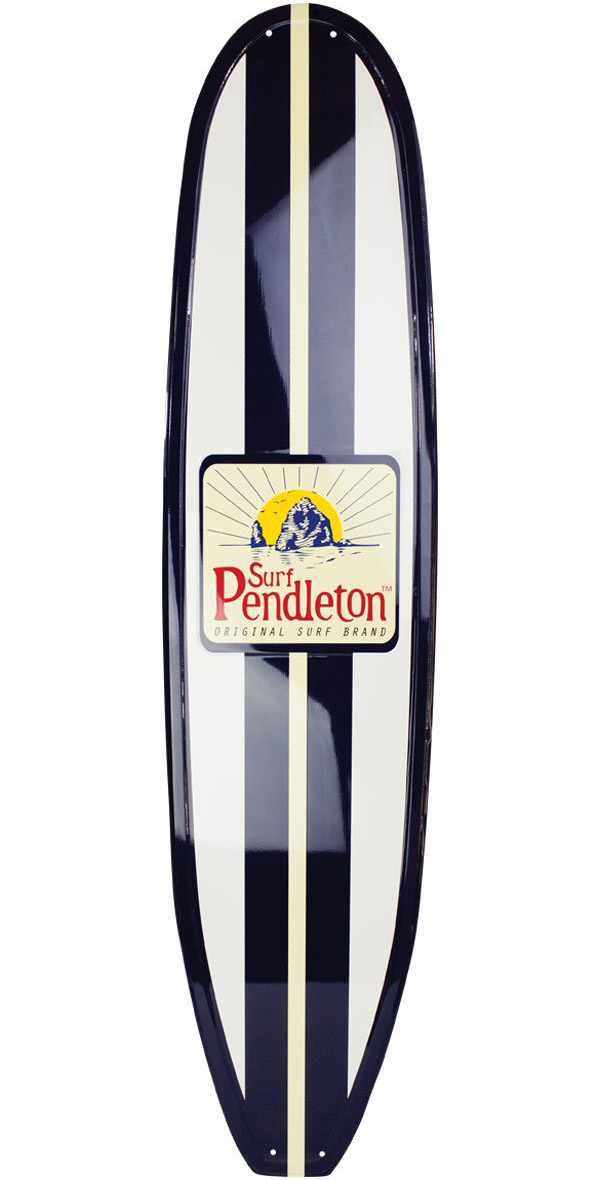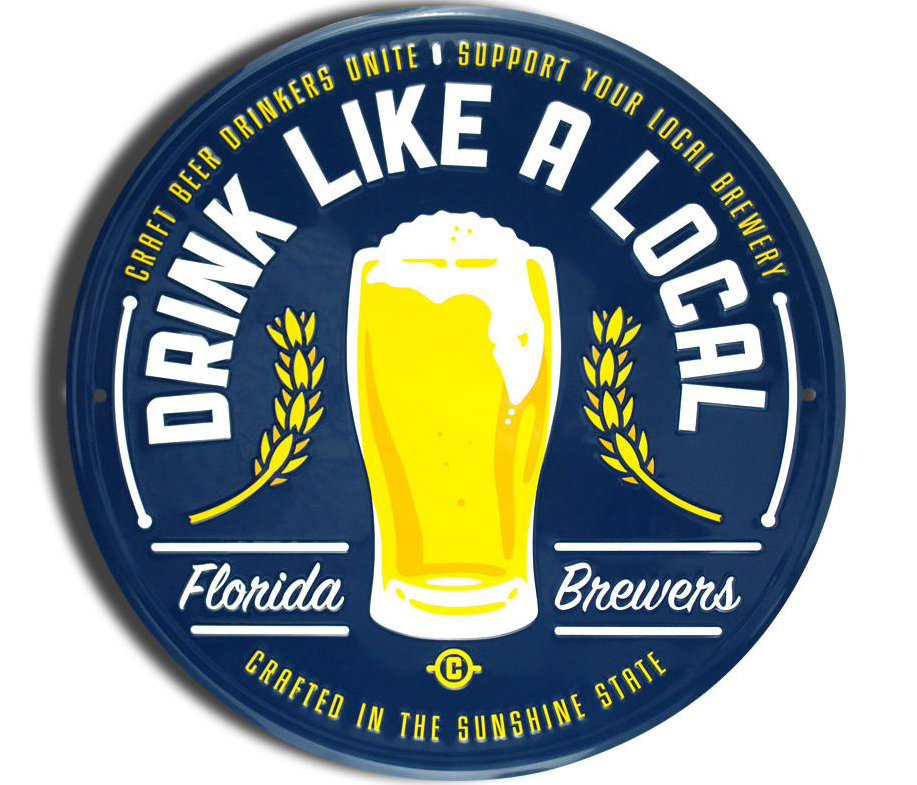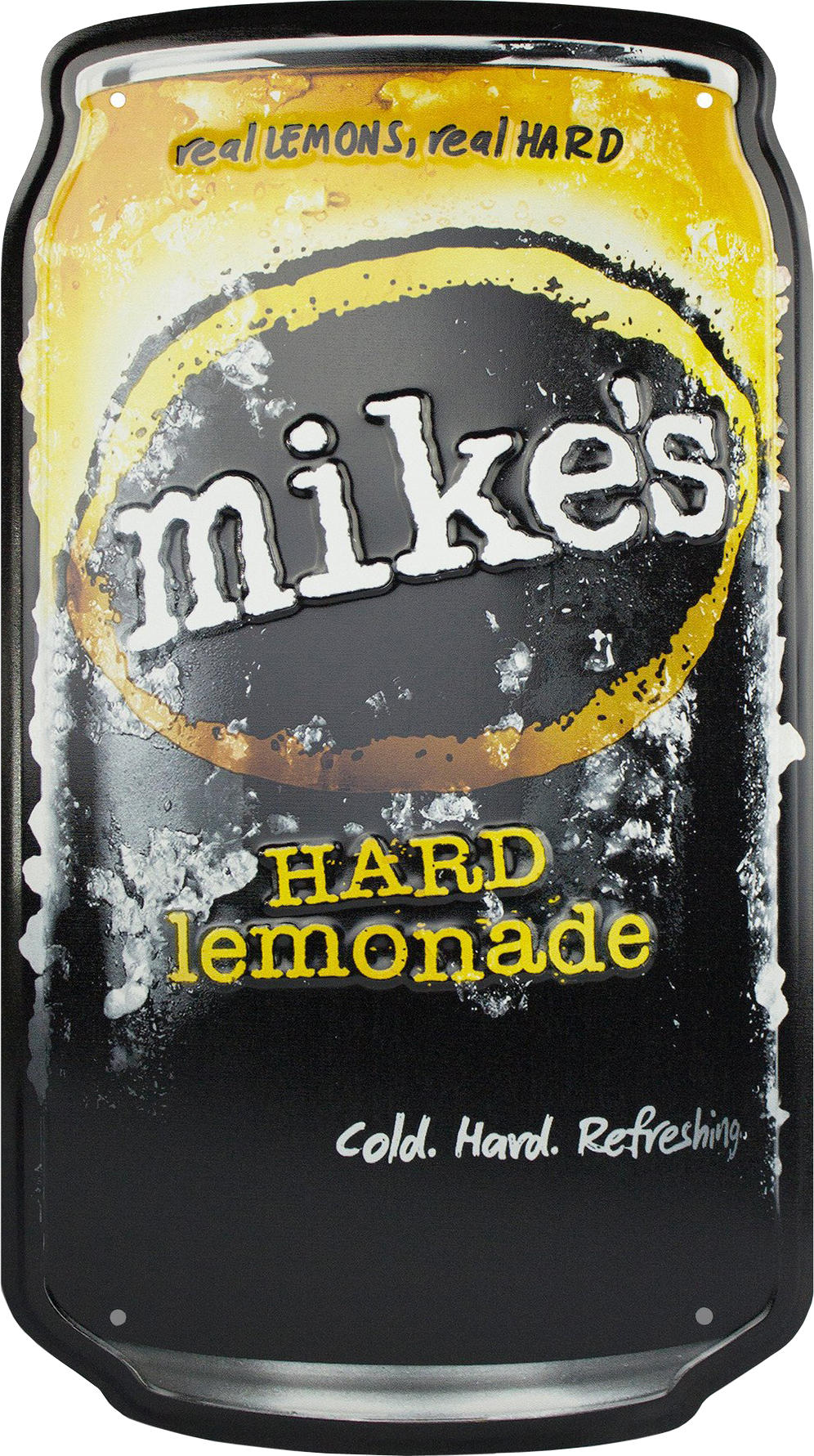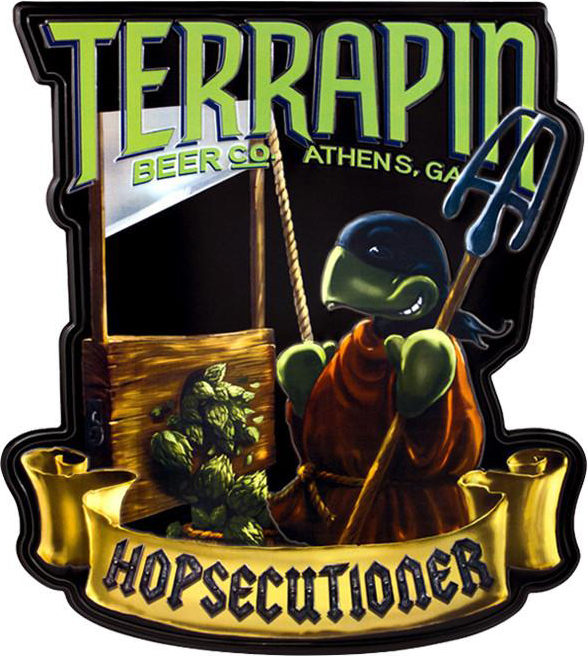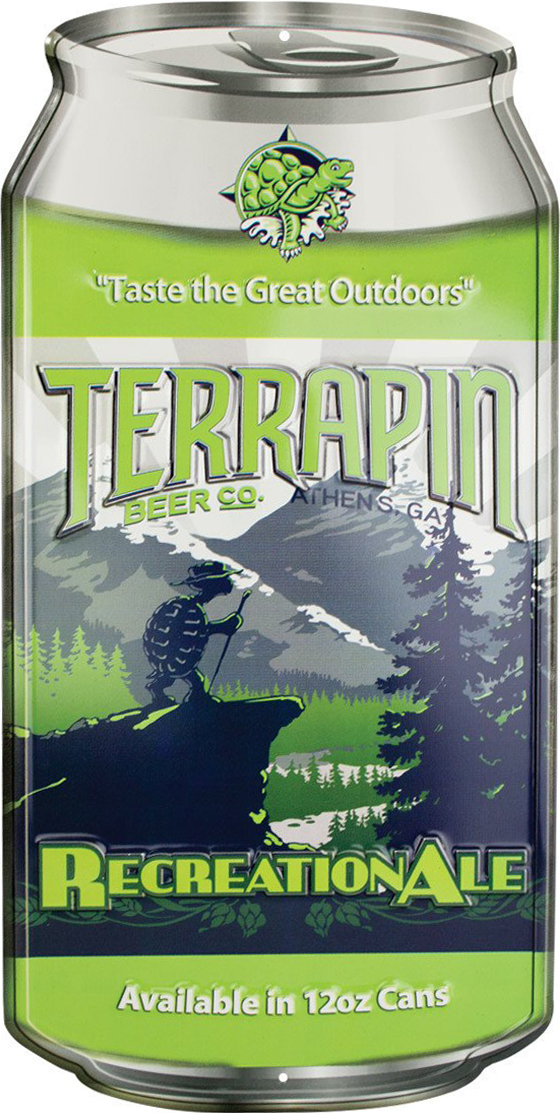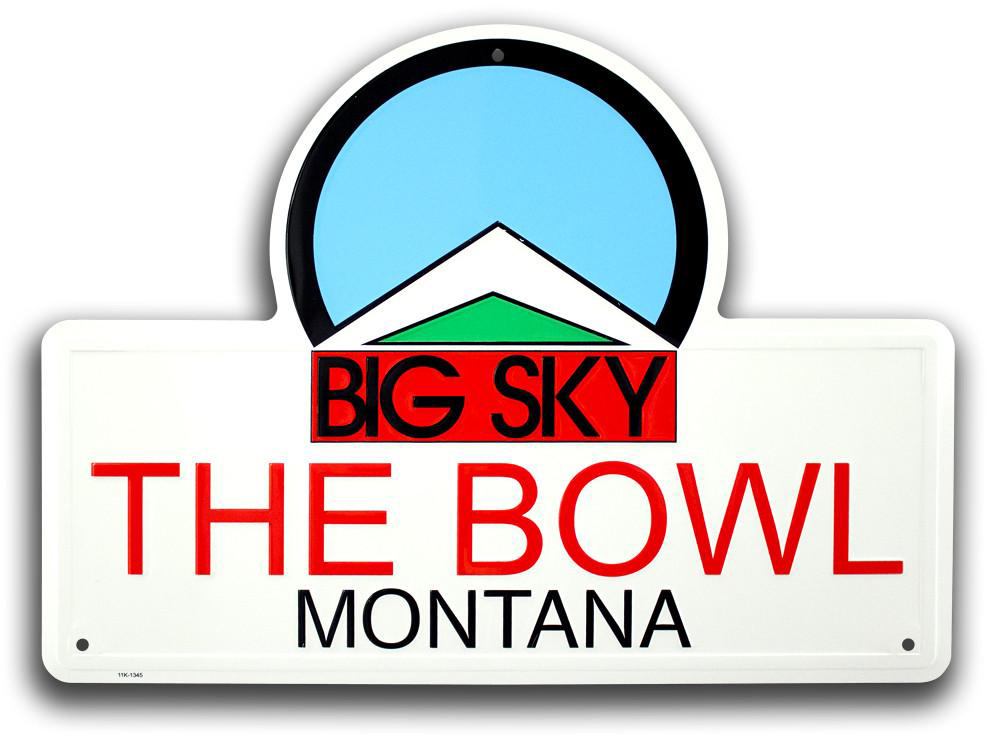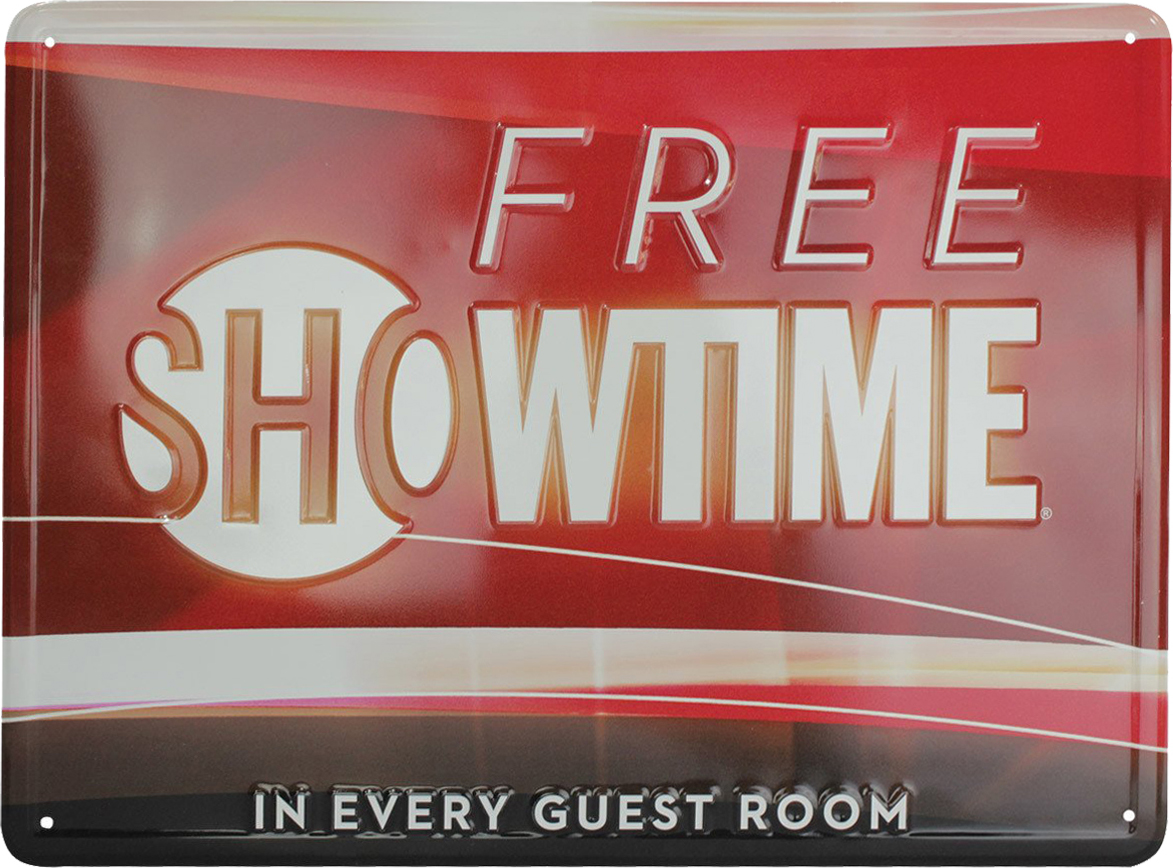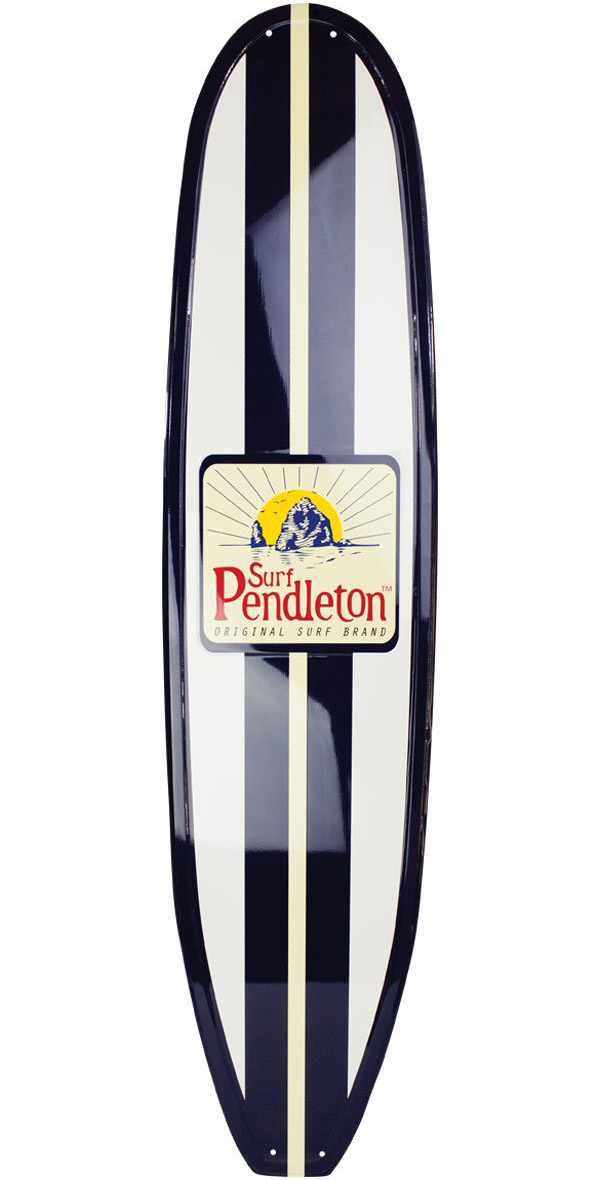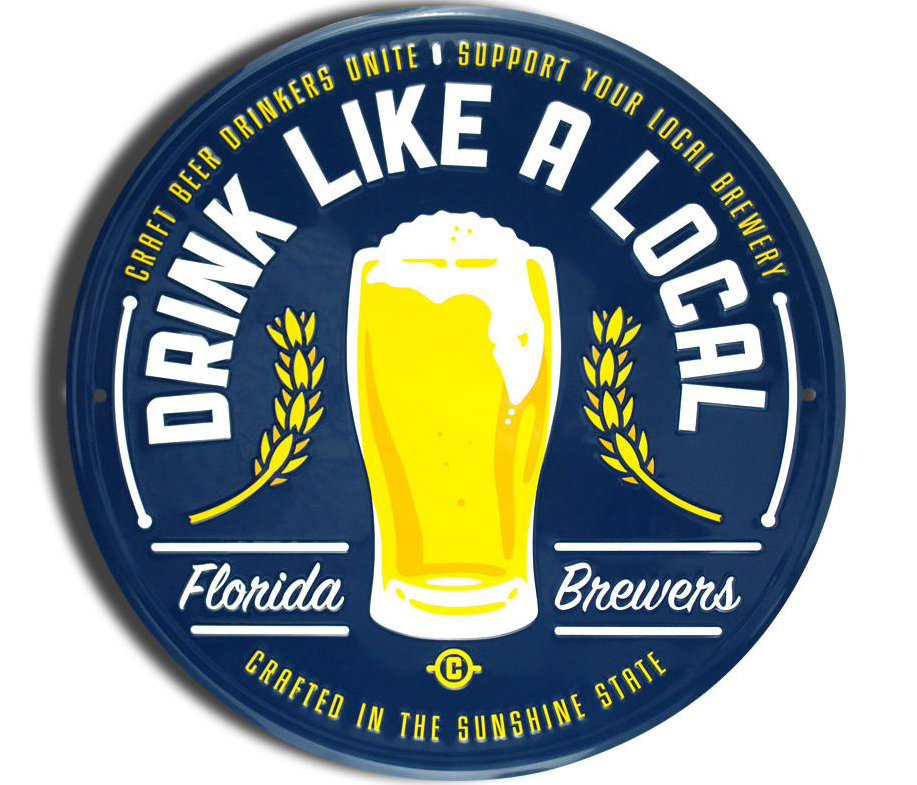 Custom die-cut metal signs and plates. Our custom shape signs are made in the USA to your specifications.
Using .024″ aluminum, we can manufacture custom shape signs as large as 30" x 40".
Maximum size for all signs:
0.024″ Aluminum:  30″ x 40″
0.040″ Aluminum:  48″ x 48″
0.080″ Aluminum:  18 x 24″
Dibond Signs:  4′ x 8′
DESCRIPTION
Tacker signs are made from .024″ aluminum. Tacker signs can help your brand look extraordinary! You can easily customize our signs to your specifications. Let your imagination run wild. Embossed aluminum tacker signs can be die cut into your unique shape. Our top-notch printing and detailed embossing will add a high perceived value that compliments your already exquisite brand. If it's more visibility or exposure that you're after, these tacker signs can help you reach your marketing goals. Regardless of your industry, embossed aluminum tacker signs can aid in developing and growing your brand awareness. You get one chance to make a lasting impression, let our embossed aluminum tacker signs help you make a memorable lasting impression!
We can create a completely customized sign according to your specifications. Our die-cut tacker signs are made from embossed aluminum and can be designed in any size or shape up to 30″ x 40″. Custom shape signs require custom tooling. We do charge a tooling fee that varies depending on the size and detail of your design. This is the ideal promotional item for sports teams and universities and businesses looking to promote a product. Customize a sign for your promotional event or product launch and benefit from the repeated exposure.
PRICING

To receive a quote for a custom shape sign, please send an email with the following information:
• Your name and delivery address
• Attach artwork and provide all specifications for size and colors. Tell us what you want.
• Quantity
After having received your artwork and specifications, we will provide a written quotation. Pricing depends upon the order quantity and the size of each item. All products are made in the USA.  In many cases, diamond embossing is free.
SPECIFICATIONS
Custom die cut signs allow you to be as creative as the limits of your imagination. We can print anything and die cut any shape for you. Our production capabilities allow us to print 4-color process or spot colors and beautifully emboss your custom sign.
Using .024″ aluminum, we can manufacture custom metal signs as large as 30" x 40".
Please contact us if you have a special shape that you would like us to produce. We will gladly provide a quote based upon your specifications.
ARTWORK
Please refer to our Artwork Page to learn about creating artwork for custom metal signs. We offer an Artwork Template for each product. Please note the location of the slots/holes so that you can create artwork which will not interfere.